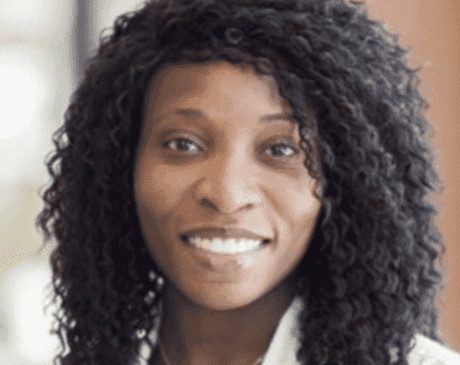 Diane Mustafa, MD, is an experienced and compassionate board-certified OB/GYN practicing at Living Springs Womens Care in Passaic, New Jersey. Dr. Mustafa began her career by studying for a bachelor's degree at Rutgers University in New Brunswick, New Jersey. After graduating, she went on to complete her medical degree and residency in obstetrics and gynecology, also at Rutgers University.
Dr. Mustafa is a distinguished figure in the field of gynecology and is a member of the American College of Obstetrics and Gynecology, the American Medical Association, and the Emergency Medicine Interest Group. She devotes herself to caring for her patients' long-term health as well as their immediate needs and excels at building long-lasting, trusting relationships with the women in her care. Dr. Mustafa is a patient and sympathetic listener who sees her patients as unique individuals and takes the time to get to know them.
In addition to her impressive medical skills, Dr. Mustafa is bilingual, speaking both English and Yoruba, which enables her to welcome patients from a variety of backgrounds. Her patients appreciate her caring, sincere nature and the quality of care provided at Women's Care of Passaic. Dr. Mustafa's practice prides itself on providing a welcoming environment for all women and offers innovative treatments such as MonaLisa Touch® laser therapy, as well as well-woman visits, thyroid and infertility counseling, and many other gynecological services.
When she's not busy helping patients at Living Springs Womens Care, Dr. Mustafa enjoys dancing, reading, and church activities.